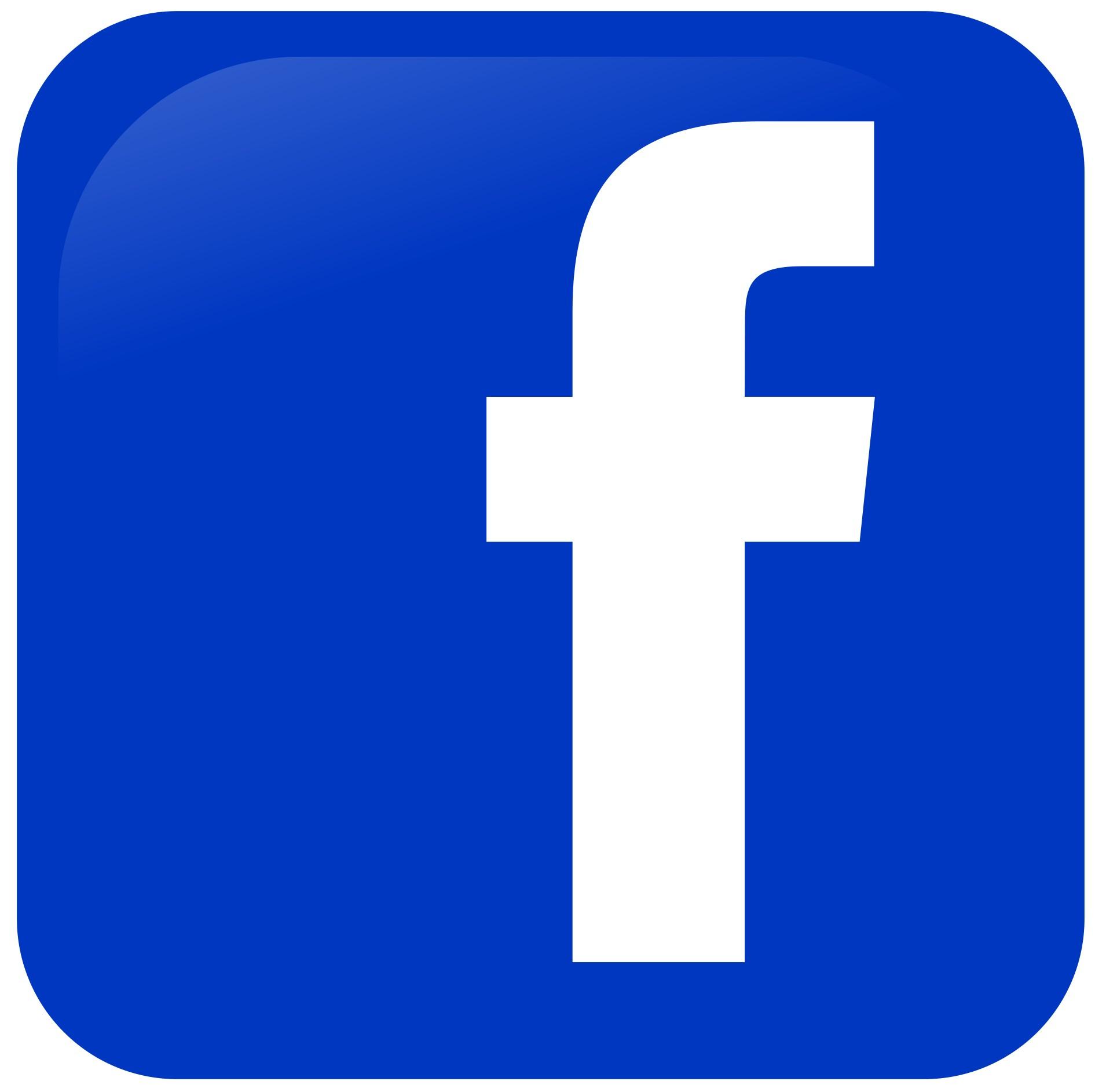 Annaspositivepaws Facebook Page


Hi, im Annabelle Beddoe, dog trainer and behaviourist. I use only kind, motivating training.
I teach people how to communicate better with their dogs, by building trust, getting your dog to listening to you, and helping to build a stronger bond. This is achieved by motivating and encouraging your dog, through fun and positive mental stimulation, exercises and training games. Creating rules and boundaries in a way your dog can understand, by using better communication skills. This helps to encourage a calmer and more focused companion. These lessons give you skills for life, which you can use to help your dog, with basic obedience skills, through to more ingrained behavioural problems.
Some examples of the problems that I can help you with are:
Recall.
Pulling on the lead.
Jumping up.
Excessive barking.
Toilet training.
Finding a puppy, the smart way.
Puppy training.
Adopting a rescue dog.
Introducing a dog to other dogs, family members and friends.
Eating problems,
Nervousness,
Aggression, dog to dog, or dog to person.
Reactivity to: noise, traffic, bikes, etc.
Sound sensitivity, such as to thunderstorms, fireworks,traffic, etc
I have studied with several institutes, The International School of Canine Psychology and Behaviour, and was awarded a 'Diploma in Canine Behaviour and Psychology, and The Cambridge Institute of Dog Behaviour and Training, where I gained the 'Professional Instructor Skills and Management certification. These schools are one of the top 10 educational providers . I am a professional member of the Guild of Dog Trainers, (GODT) registered as a 'Master Trainer'.
I am a member of several groups, which is fundamental in keeping up to date, with evidence based practice, as well as being able to learn and share ideas with other professionals working along side animals.
I am fully insured with Cliverton Insurance.
Please go to my contact page if I can help you. Also, please go to the services and prices page, for information on classes being held. You can either phone or email me, thank you.